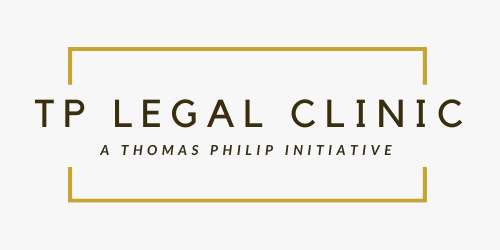 About TP Legal Clinic
In 2018, the TP Legal Clinic sprouted as an initiative by Mathew Thomas Philip, the founder of the boutique dispute resolution law firm based in Kuala Lumpur - Thomas Philip.
The Legal Clinic is manned by members of the firm who are themselves pupils and professional lawyers. Set up to help individuals and organisations in need of sound legal advice, the Legal Clinic also serves as a platform to share legal knowledge.
Have a legal query? Get in touch with us today!
---
Operating Hours
Every Saturday, from 9AM to 1PM.
What To Prepare
Have with you all the necessary documents pertaining to the problem that you are facing.