Arbitration
---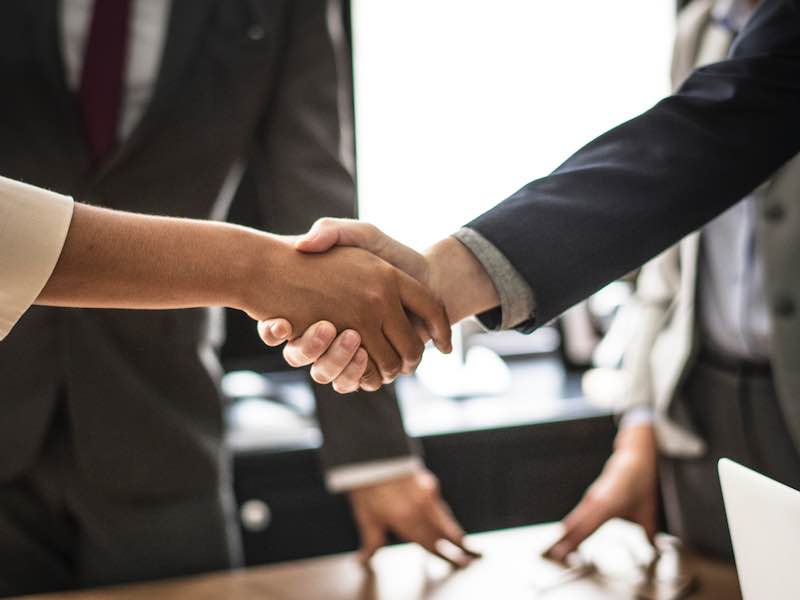 Arbitration is an alternative dispute resolution process where parties resolve disputes without going to court. Arbitration is often used to resolve commercial disputes, particularly in the context of international commercial transactions.
Thomas Philip has represented domestic and international developers/employers, engineering firms, design professionals, quantity surveyors, construction and project managers, and contractors in arbitration as well as adjudication.
Our team is experienced in the handling of arbitral disputes arising from the performance of contracts for major land reclamation, satellite broadcasting, charter party (maritime), project financing, and other commercial transactions.