Tan Jee Tjun
Partner
---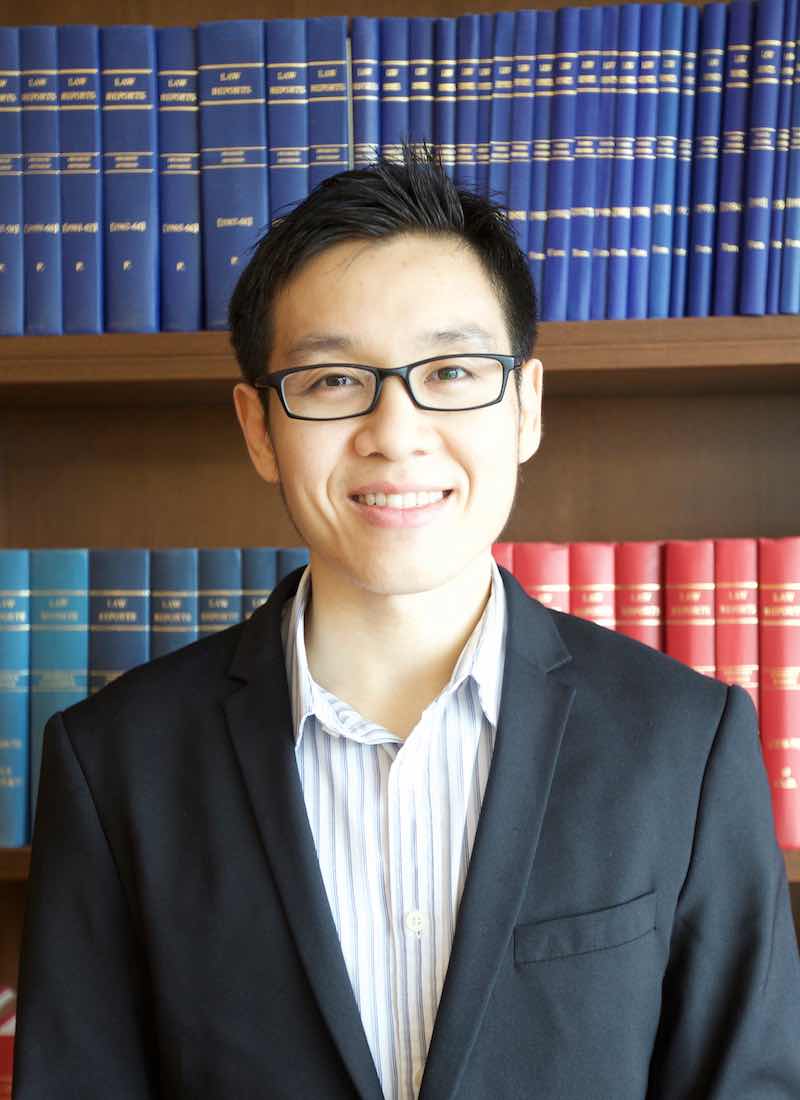 Tan Jee Tjun is a partner in the firm's Corporate and Commercial Litigation department. He holds an LL.B (Hons) degree from the University of London, U.K. He was admitted as a Barrister-at-Law (Lincoln's Inn) in 2009 and to the Malaysian Bar in 2010.
As a legal practitioner, Tjun is meticulous, articulate and takes a no-nonsense approach towards the resolution of disputes. He is active in the areas of general civil litigation and corporate & commercial litigation. Tjun often represents clients in all levels of the Malaysian court on a variety of legal disputes, including matters relating to contractual disputes, shareholders' disputes, breach of directors' duties, defamation actions, trust disputes, and bankruptcy & insolvency.
Disputes of complex and novel nature intrigues Tjun. Over the course of his practice, he has continuously sharpened his skills in legal research, procedural management and advocacy to ensure clients achieve the best possible outcome despite adversities.
Areas of Practice:
Bankruptcy & Insolvency
Contractual Disputes
Corporate & Commercial Litigation
Corporate Recovery & Restructuring
Defamation
Land Disputes
Negligence
Shareholder Disputes
Partnership Disputes
Trusts
Qualifications & Associations:
LL.B. (Hons), University of London, U.K.
Barrister-at-Law, Lincoln's Inn, U.K.
Advocate & Solicitor, High Court of Malaya (2010)