The Applicability of the Prevention and Control of Infectious Diseases Act 1988 in relation to the spread of COVID-19.
by Alliff Benjamin Suhaimi ~ 16 March 2020
---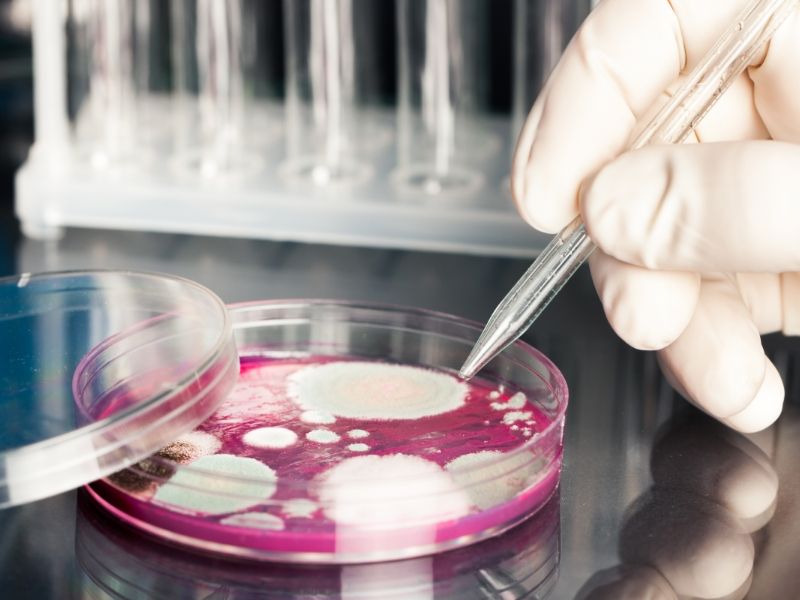 Contributed by:

Alliff Benjamin Suhaimi (Partner)

Tel: 603-6201 5678 / Fax: 603-6203 5678

Email: ben@thomasphilip.com.my

Website: www.thomasphilip.com.my
We are now facing a global pandemic in the form of COVID-19, a new viral respiratory disease caused by a new strain of Coronavirus. Whilst the virulent nature of COVID-19 is alarming, unnecessary panic and selfish behaviour such as hoarding supplies can and will cause more harm than the disease itself. This is especially in light of sensationalist publications and postings on social media.
Our reaction to this pandemic will be a reflection of our values as a society. This is a time for everyone to work together for the common good rather than having a capitalist mindset of self-preservation. As an individual, it is important for us to be disciplined, to practice good hygiene and regulate social interaction.
The World Health Organisation (WHO) has advised everyone to understand basic information about COVID-19 including its symptoms, complications, transmission and prevention. WHO has also advised everyone to stay informed through reputable sources such as UNICEF, WHO and national health ministry advisories.
Clearly, blaming or vilifying the government for their purported lack of preparation or action is also not helpful. This is a viral attack on an unprecedented global scale, our countries are struggling to cope as well. Cluster cases regardless of countries, are notoriously difficult to predict, trace and contain.
So, is there any legislation in Malaysia that can assist in such pandemic?
The Prevention and Control of Infectious Diseases Act 1988 may provide some assistance. This is an act intended to govern the prevention and control of infectious disease.
Infectious disease means any disease specified in Part II of the First Schedule of the Act. Obviously, COVID-19 is not listed therein. However, this new disease could fall under the category of "any other life-threatening microbial infection" under the said schedule.
Section 10 of the Act imposes a duty on every adult occupant in a house who become aware of the existence of any infectious diseases in any premises to notify the case through notice with the least practicable delay to the below location:
The nearest district health office; or
Government health facility; or
Police station; or
Nearest village head
The same section also makes it mandatory for any medical practitioner who treats or becomes aware of the existence of any infectious diseases in any premises to notify the case through notice with the least practicable delay to the nearest Medical Officer of Health.
Section 11(1) of the Act provides that if the Minister of Health is satisfied that there is an outbreak/threat of an epidemic of any infectious disease in any area in Malaysia, the Minister may by gazette declare that area to be an infectious local area.
The section also allows the Minister may by regulation prescribe the measures to be taken to control or prevent the spread of infectious disease within or from an infected local area. Such measures include directing any person or class or category of persons to subject themselves to:
treatment or immunization;
isolation, observation or surveillance; or
any other measures considered to be necessary.
It is an offence for anyone who knows or has reason to believe that he is suffering from an infectious disease expose other persons to the risk of infection by his presence or conduct in any public place or any other place used in common by persons other than family members and household (except from places where he obtains medical treatment). This is provided for under Section 12 of the Act.
Any persons who disobey any lawful order issued by any authorized officer or breached any rules under this Act commits an offence, by virtue of Section 22.
Any person who disobeys any lawful order, directions or restrictions imposed by any authorised officer or has breached any rules or regulations made under the Control of Prevention and Control of Infectious Diseases Act 1988 commits an offence under of the said act.
The persons who commit such offences under the Act shall be liable to the Penalties under Section 24 and Section 25 of this Act as follows: -
1st offence – imprisonment term not exceeding 2 years, or fine, or both;
2nd or subsequent offence – imprisonment not exceeding 5 years, or fine, or both;
Continuing offence – a further fine not exceeding RM200 every day which such offence continues.
Director-General or any public officer authorized for this purpose may compound any offence under this Act, which has been prescribed by regulations as compoundable, by collecting from offender a sum of money not exceeding RM1,000.
Even looking at the scheme of the Act, it is clear that there is first and foremost, a duty on each and every individual to do their own part in the battle against such pandemic. Blaming anyone will not help in the current situation. It is time for us to show our ability as a society to achieve the common good.