Stay of Proceedings under Arbitration Act for A Judgment In Default
by Aqila Zulaiqha Zulkifli ~ 18 February 2021
---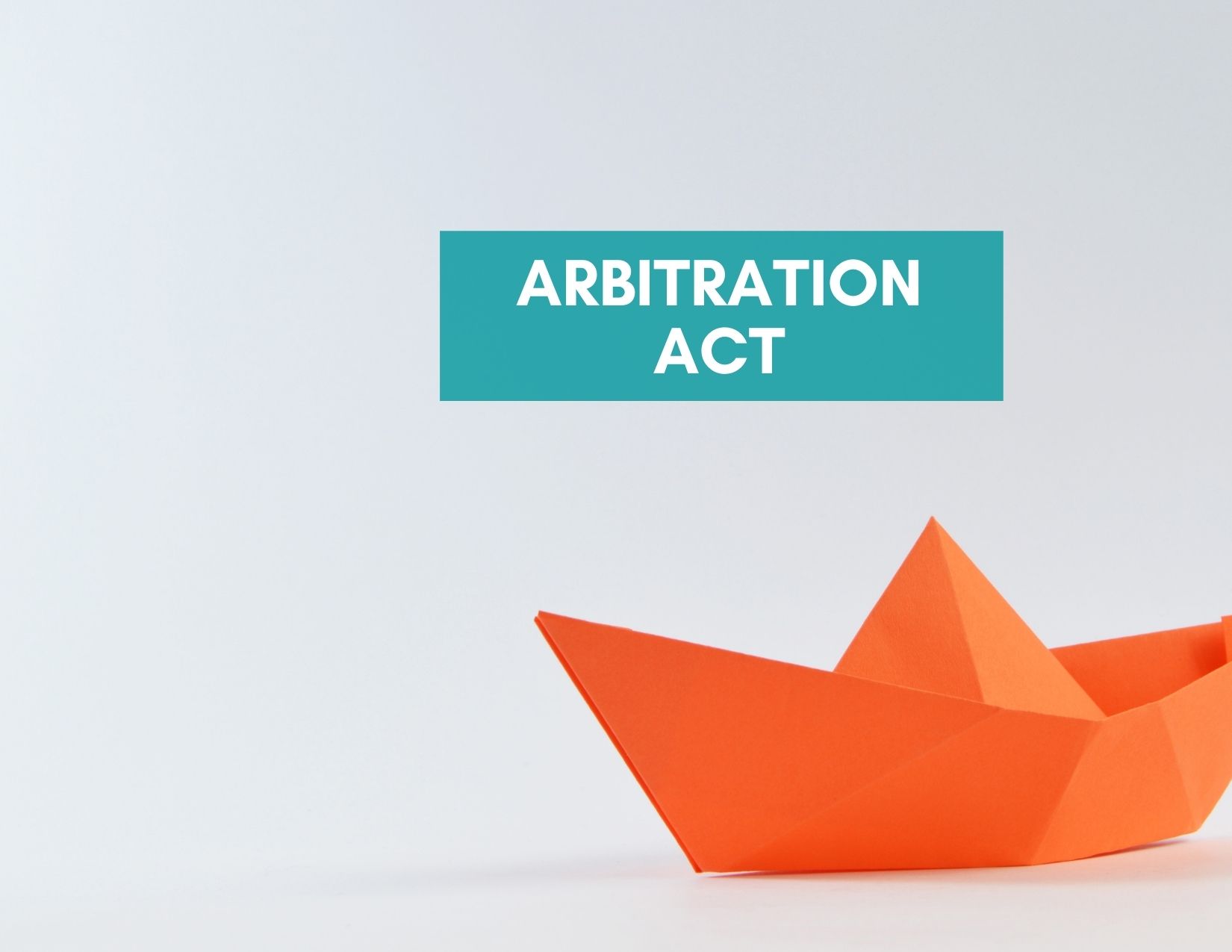 Introduction
A Judgment in Default of appearance is obtained by a Plaintiff when a Defendant fails to enter appearance upon the service of Writ and Statement of Claim by the Plaintiff. However, where a litigant ought to have referred the dispute to arbitration, an application could be made by Defendant to stay the proceeding.
Elements For Application of Stay of Proceedings
Section 9 of the Arbitration Act 2005 ("AA 2005") provided for the definition and form of an arbitration agreement. Therefore, any dispute that arises from any contract that has an arbitration agreement will be referred to the arbitration.
Section 10(1) of the AA 2005 provided that where parties make an application before taking any other steps in the proceedings, stay those proceedings and refer parties to arbitration unless the agreement is null and void, inoperative, or incapable of being performed.
It is provided for in the Federal Court case of Tindak Murni Sdn Bhd v. Juang Setia Sdn Bhd & Another Appeal [2020] 4 CLJ 301 that Section 10 of the AA 2005 only allow considerations of the following matters:
1. there subsists an agreement to arbitrate;
2. no step has been taken in court proceedings (which was not in issue here); and
3. the arbitration agreement was not null, void, inoperative or incapable of being performed.
Therefore, even where a Judgment in Default ("JID") is procured, the court could still stay the proceeding, particularly when there are active efforts being made to set aside the JID.
The reason is simple. Allowing parties that had agreed to go to arbitration to commence a litigation action by bypassing the agreement to arbitrate is condoning a party that has breached an agreement. It will essentially ignore the existence of the arbitration agreement and renders it nugatory.
Conclusion
Therefore, in this circumstance, even a JID cannot be sustained by a Plaintiff who had obtained the JID wherein the Plaintiff is bound by a valid arbitration agreement/clause.