Parties to be named in Winding Up Petitions under Section 465(1)(f) (1)(h) of the Companies Act, 2016
by Lavinia Kumaraendran ~ 14 March 2019
---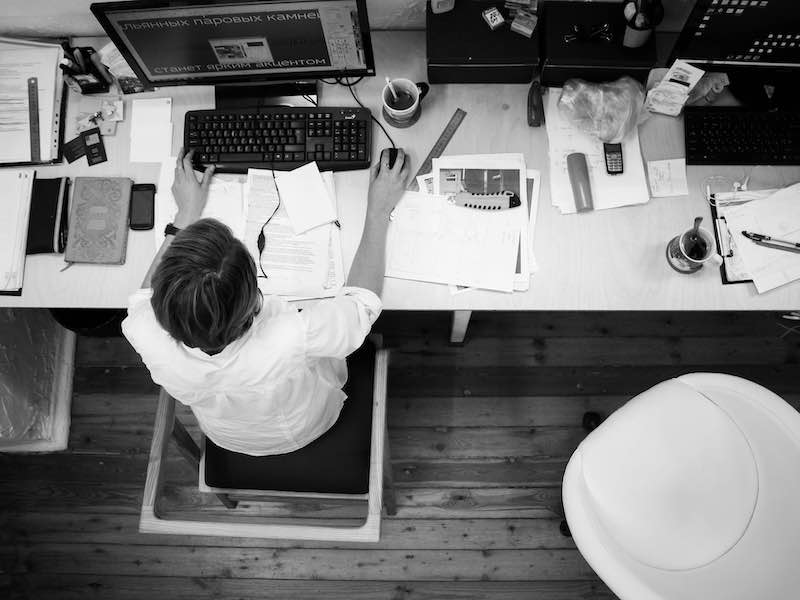 An oppression petition filed under section 346 of the CA 2016 (s.181 CA 1965) can be brought against any director, shareholder or third party. In the said action, the alleged oppressors as well as the company will be named respondents and affidavits will be filed to determine the truth of the allegations.
The Court of Appeal in the case of Ng King Chong & Anor Nation Park Sdn Bhd & 2ors held that a Winding Up Petition filed on just and equitable grounds (old section 218((1)(i) [(new section 465(1)(h)] where allegations are made that directors are have acted in their own interest and that there is a loss of confidence amongst the members of the company severely affecting the operations and management of the company, the same is similar to an oppression petition.
The Court of Appeal held that it was a breach of natural justice for the High Court to have not heard the parties in whom the serious allegations of wrongdoing were made against and not ordered for the winding up to be served on them. In that regard, the Court of Appeal set aside the High Court Order to wind up and made a consequential order for the matter to be remitted to the High Court to be reheard and the parties added to the petition.
That being the case in a Winding Up Petition filed under section 465(1)(f) & 465(1)(h) CA 2016 [(s. 218(1)(f) and s. 218(1)(i) CA 1965], the applicant ought to name the parties to the allegations in the petition (the members of the company) and they ought to be served the petition in order for them to be heard on the merits.